How to do a carbon nanotube attached in a graphene sheet?
Searching in your SAMSON Elements page I noticed some models that would be helpful for what I needing. Said models are from this link: SAMSON Format Exporter
May please I ask help for how to do those models in SAMSON? I really tried several things and installed a few elements, although I'm nowhere near as the images that I'm attaching. Also I'm planning to do a webinar in computational models for materials science and I was thinking in using SAMSON as my main tool, in the subjects of aluminum batteries and the intercalation of AlCl4 ion. Maybe of some protein and carbon nanotubes. Any help would be very appreciated.
Thanks,
Kevin Hidalgo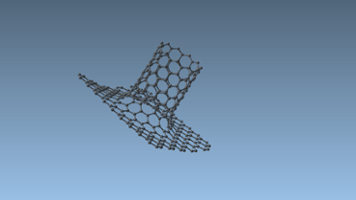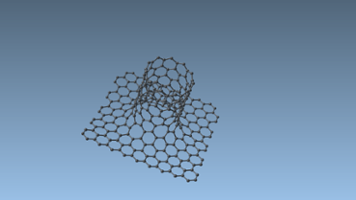 posted in Modeling